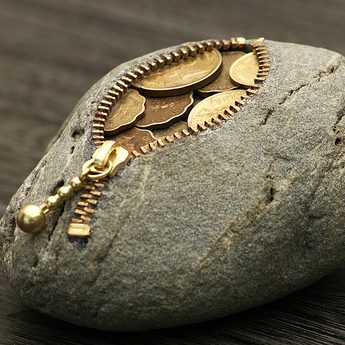 Your BRAND is Your REPUTATION
Do you want earn more, lowering costs? Be you the 1st, investing on priorities, before the needs decide for you, the what and how much.
Everything you do for positioning your brand, be sure that it is the real you, because the only sustainable brand reputation is through what you think, what you do, what you are.
At the same your brand will pass through your collaborators. How you treat them, how they feel in your company, how is the life quality there, it will be your brand. Anyway they will bring your brand everywhere, at everytime.
So please, do everything you want for it, but be sure to invest in HR growth, harmony, life skills and wellbeing.
Be sure on care about them and their families. You know, everyone know it, but not so much people really do it.
And if you want achieve the next steps, moving from success, to balance, to fulfillment, and then to enlightenment, you have to invest on your Higher Consciousness www.ichc2018.org
Angie :)
Why do wealthy and successful people need higher consciousness and ICHC?
Monthly Newsletter Subscription
NOTE. If you wish to receive a reply to your comment please, insert your email address into the "website" box. Thanks. Your data will be processed only for the specific purpose. Privacy policy