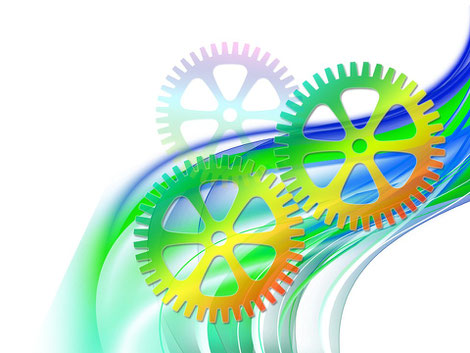 Going in the "Out of the box" knowledge zone, I suggest to don't believe to everything you are going to read. At the same, don't negate it, giving yourself the time to experiment. 
I think this is the best formula for those who are looking for universal truths and free thoughts.
According to the science of the 7 cycles, there are seven yearly phases, from birthday to birthday, somewhat like seasons, with different features and functions.
After all, it is the same principle of gardens, where it is important to have a good soil and good seeds, paying attention to planting them only at the right time, to get the fruits.
Likewise, there are right moments, when you have to plant the ground of your business, start new projects, sign contracts, open new companies and activities, and there are times to be avoided, more suitable to close, leaving. to review, to restructure.
Knowing these laws of timing, it allows a new integrated approach to advanced decision-making and succesfull planning.

Let's do some examples
Project Management
There the right moments to start new good projects to succeed and last, that if you make start in the wrong moment of the year will receive back difficulties, and obstacles., according with the functions of that cycle.
Team-Building / Working
Having teams composed of people with different cycles, it allows the alternation of moments of strength and weakness, so that there is always someone in a strong cycle to which to delegate the main activities.
Contracts
the contracts signed in the three strongest phases of the year, with greater personal power, more powerful  making money and collecting the fruits of one's labor, are the best conditions for all the involved parties, bringing win-win solutions to last.
Health Care
 Metabolism also undergoes variations according to cycles, as well as willpower, emotional involvement, mental strength and vital energy. Imagine the qualitative leap of medicine by integrating this knowledge in the dosage of drugs, in the prescription of diets for weight loss, in the formulation of some diagnoses. Such as the assessment of the level of hyperactivity in children, which changes with their different annual personal cycles. 
Vacations
it could be the best option if you can take a vacation from work and maybe from your relatives also, when you are close to your birthday, that is the bigger cleansing moment of your year, Differently it is good to know that 2 weeks before your or your collaborators' birthday, it is not good to start or assign them new and very important projects. As well as celebrating your wedding.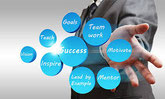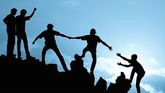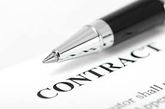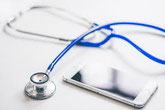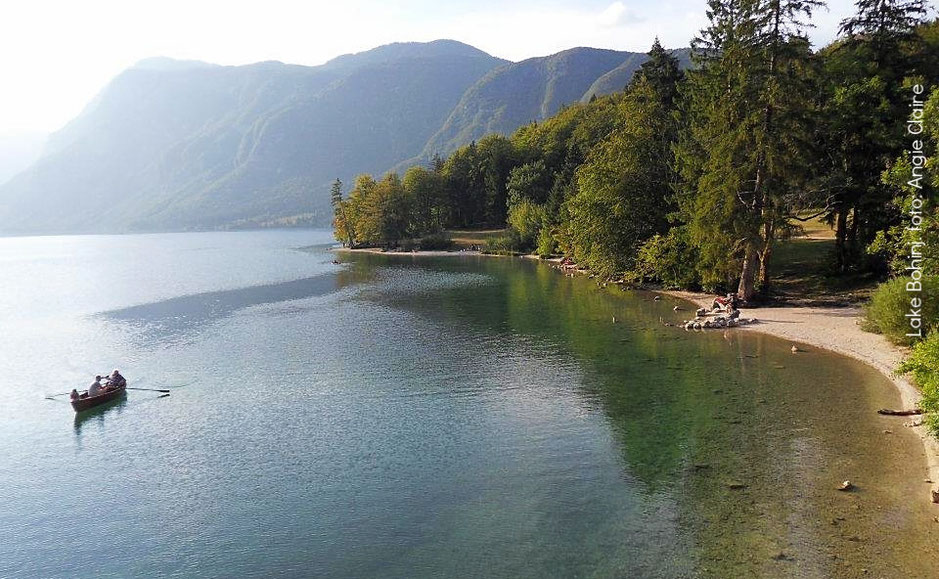 And After Your Birthday ...
... It stars one of the most powerful time. This phase, called the 1st cycle, is an excellent time for planting and to start new things.
Each cycle has its own functions, so there are no good and bad ones at all, but everyone is more or less suitable according to what we want or need to do, and there are a couple in which you would never want to start a business, or marry you and make other important decisions.
Companies and different geographical areas, such as cities and countries, have their cycles.
We therefore make cross-calculations of the cycles of several subjects, for initiatives that involve more people and different geographical areas, in order to find out the best time for business and living, and win-win solutions.  
But when Someone Win ...
...  and someone has to lose, like in front of a judge, well! ...... it is better to WIN!
So, it will be useful to choose a lawyer in one of the 2 strongest cycles of the year for these cases, the 1st or 5th.
How to Learn 7 Cycles
In order to learn how to calculate and manage the 7 Cycles for Life, Business, Partnership, Conception, and so forward, you can:
Ask for a free 30 minutes consultation, via Skype.

Ask for a personalized calculation.

Order the recorded workshop on 7 Cycles of Life.

Attend one of our one-life-changing retreats in MDP Village, Philippines.
Let's enjoy Master Del Pe presentation about 7 cycles during a TV interview.
Best of Life ahead!
Angie :)
NOTE. If you wish to receive a reply to your comment please, insert your email address into the "website" box. Thanks. Your data will be processed only for the specific purpose. Privacy policy 
Monthly Newsletter Subscription
Just subscribing you will receive the access to 2 videos with 5 minutes exercises combined with special breathing techniques of JustBE alive™ program, plus  20 minutes self-healing from JustBE free™ meditation.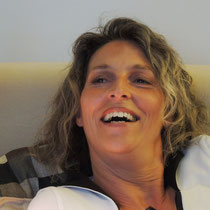 Angie Claire.
Life Expert e Spiritual Mentor,  Business Executive Coach, world-class expert on overcoming difficult situations and will-power development. Bio